Posted on: August 12, 2014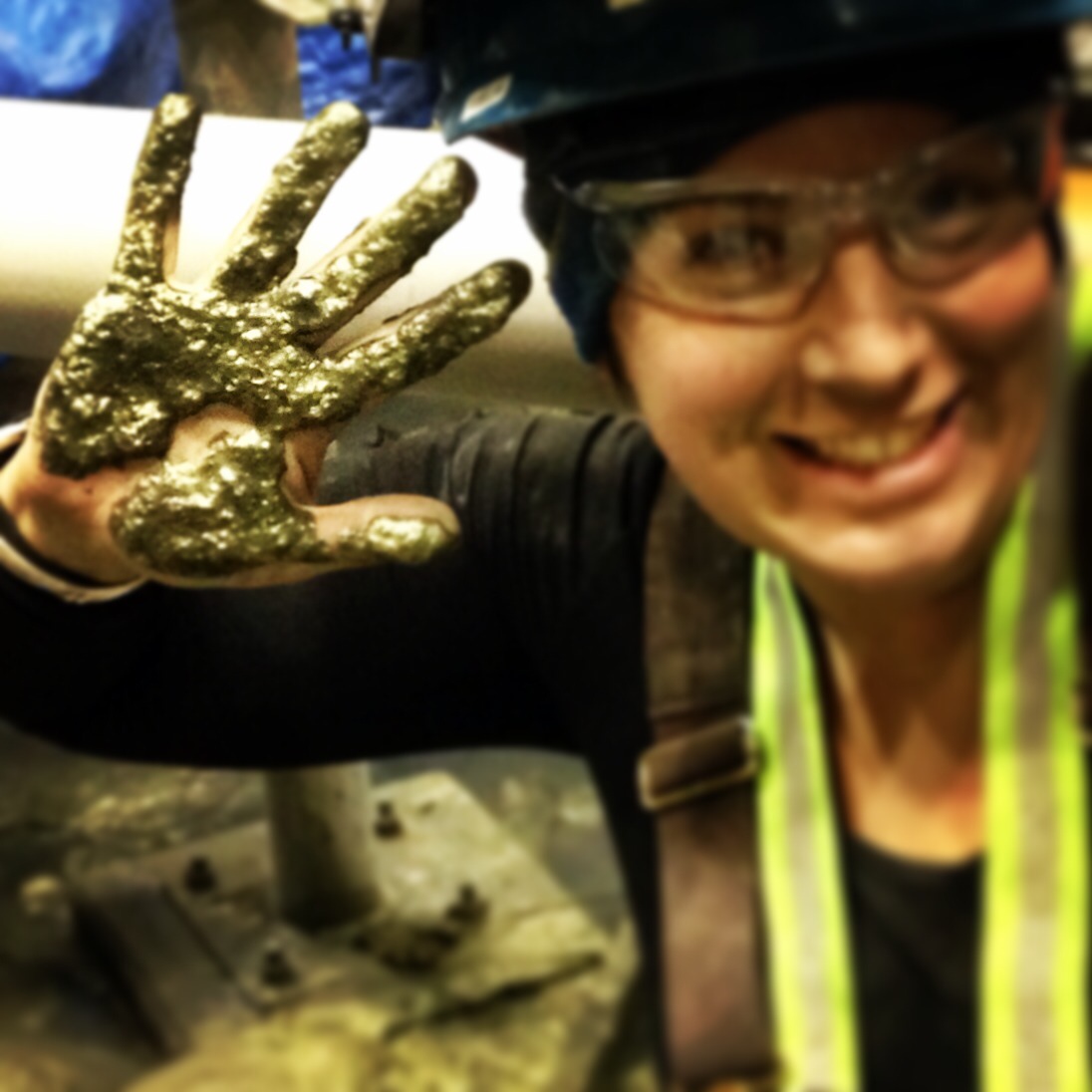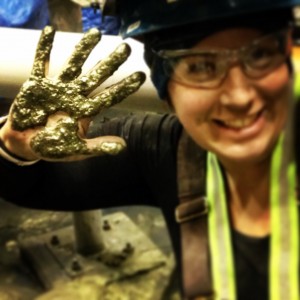 Welder and TRU grad Haileigh is just one of many women in trades success stories, and for those of you interested in seeing the world… read on! Haileigh tells me that she has always worked side-by-side with her Dad, fixing trucks. When she was only 10 years old she announced plans to become an underwater welder, and after excelling in metalwork and mechanic classes, she settled on welding and started her training at TRU.
She says "I loved school at TRU. My teachers were always willing to help me and wanted to see all of us succeed. I made some great friends and learned a lot and I believe that the environment was a lot to do with that. The equipment was top shelf and everyone had a respect for the school and the resources. My classmates also played a role in helping me succeed. By that I mean when I was struggling or wasn't sure why something wasn't working or maybe I wasn't understanding how my teacher could just weld perfectly, my classmates were always there to bounce ideas off of which really helped me. I learn best in a group environment. The teachers were friendly and diverse so if one couldn't explain something in a way to make it click, you always knew another one could!"
Haileigh has worked in Australia, and is currently entertaining job offers from Brazil, Germany, and Scotland. Her experiences have been so positive that she's decided to go for a second ticket in pipefitting, and is even considering opening a training facility abroad sometime in the future!
Haileigh's Dad always told her:  "You can do anything you put your heart and mind to!" Great advice and it sure looks like it's paying off for this remarkable woman.
Interested in a career in Welding? Find out more here: http://www.tru.ca/trades/foundation/welding/welder_foundation.html